Barbed wire fencing is one of the oldest forms of fencing, yet the most trusted option for agricultural lands, residential apartments and commercial spaces, due to value for money and return on investment.

It is made with uniform distance between two barbs, accurate barbed length with precision sharpness leading to well defined security of your property at economic price.

Single strand. Simple and light duty structure with single line wire (also known as strand wire) and barbs. Double strand. Conventional structure with double strand wire (line wire) and barbs.

Our barbed wire is manufactured with highest class of hot-dip galvanizing wire with best-in-class automatic machinery resulting in extreme durability and weather resistance for any terrain.

Our barbed wire adheres to strict quality parameters and match as per IS278 Indian Standards.

Any Terrain Utility

Weather Resistant

Highly Economic

High Zinc

Anti-Theft

IS2721 Indian Standards

High Strength

Anti Climb
Wire size mm (guage)
Standard weight per bundle (kg)
Type of Barbs
Standard length per Kg
(feet)
2.50 x 2.50 (12 G x 12 G)
35
Double Twisted Barb
2.50 x 2.00 (12 G x 14 G)
35
Single Twisted Barb
2.00 x 2.00 (14 G x 14 G)
35
Single Twisted Barb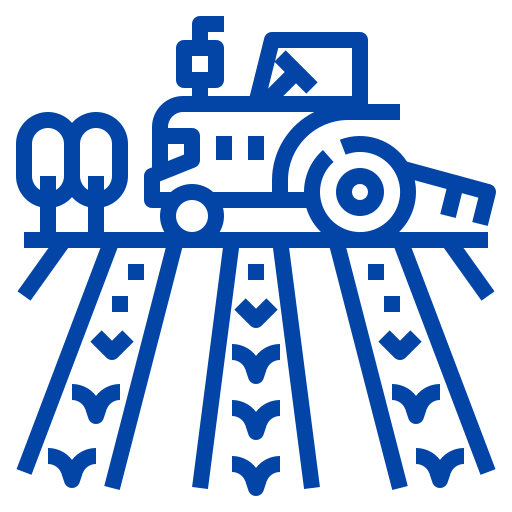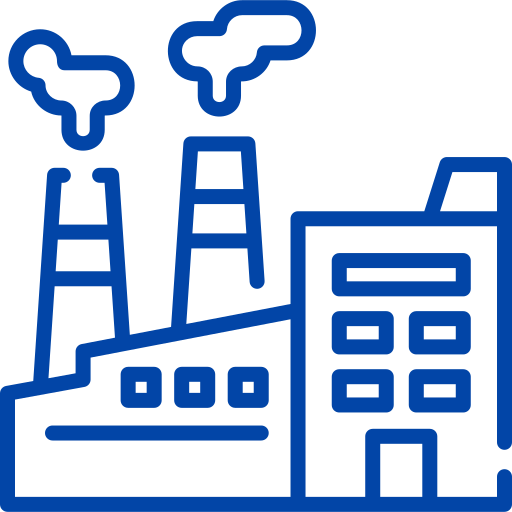 Manufacturing Unit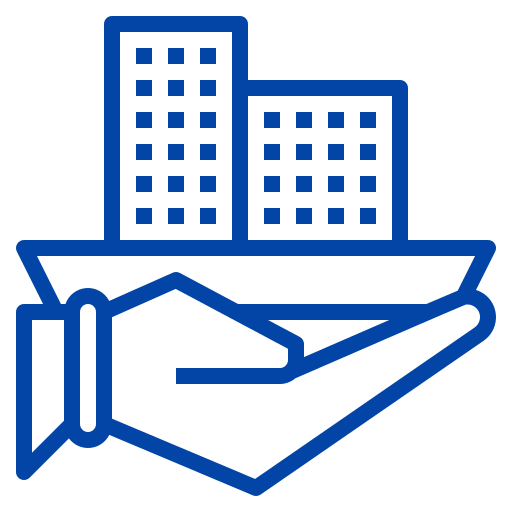 Construction and Real Estate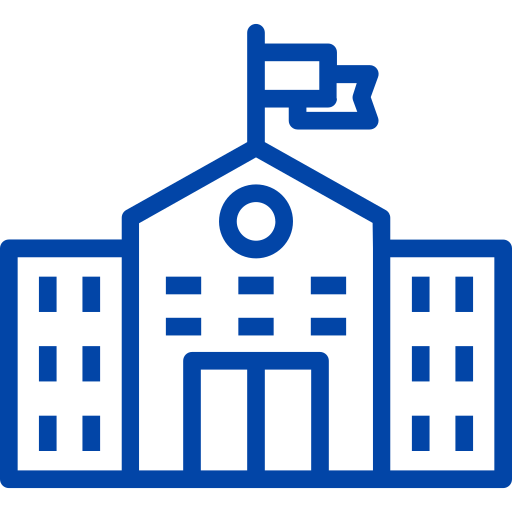 Schools and Colleges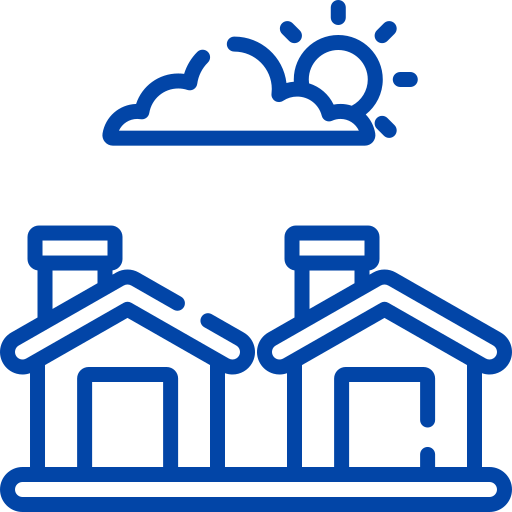 Villas & Residential Spaces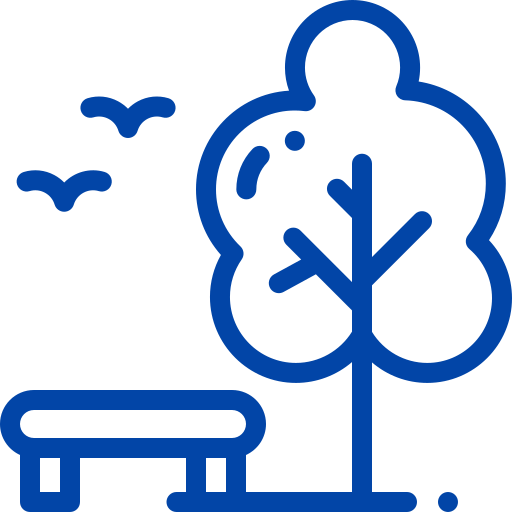 Landscape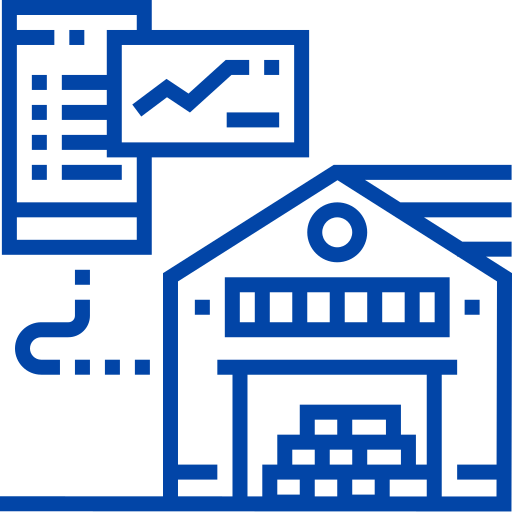 Warehouse