Agro Shade Nets are commonly used in horticulture and agriculture industry to aid with the cultivation of crops. Additionally, Agro shade net can also be used as scaffolding nets, bird protection nets, construction nets and even in interior or exterior décor.

The primary purpose of agro shade nets is to protect from the harsh sunlight, heat, cold, and winds – in simple oscillating weather conditions. Agro green shade nets are majorly used in nurseries, greenhouses, and horticulture. The density of the shade is chosen depending upon the type of crop and the amount of light it requires for photosynthesis.

Available in shade ratio of 50%, 75%, 90% shade form.

Width : 3 (m)

WLength : 25/50 (m)

Customization available on large orders.

Any Terrain Utility

Weather Resistant

Highly Economic

Customizable

Extreme Durability

Impervious to Moisture

UV Stability

Easy to cut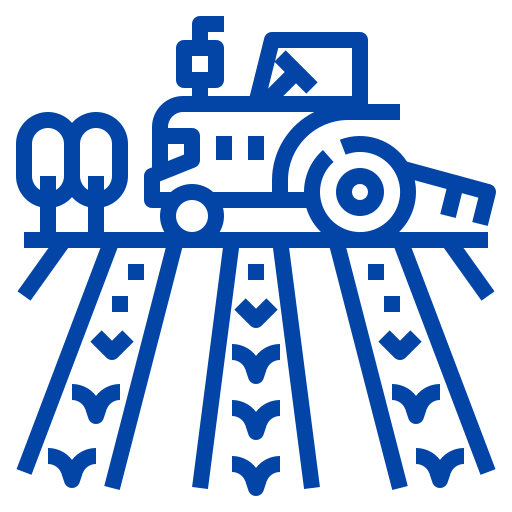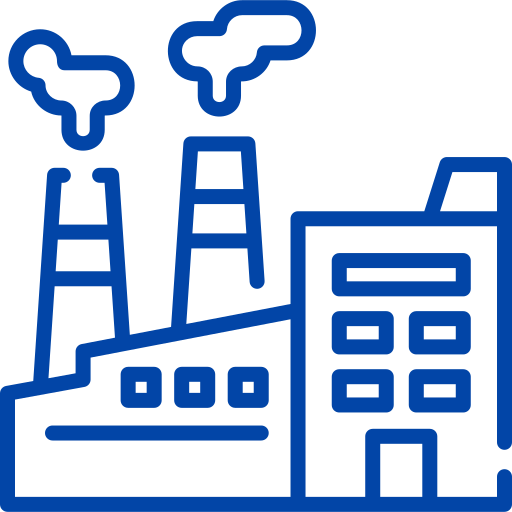 Manufacturing Unit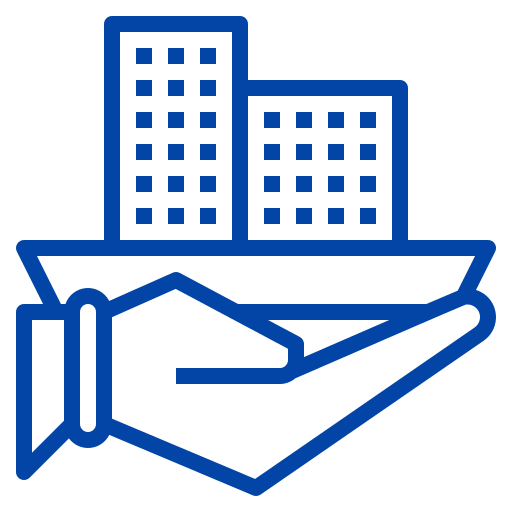 Construction and Real Estate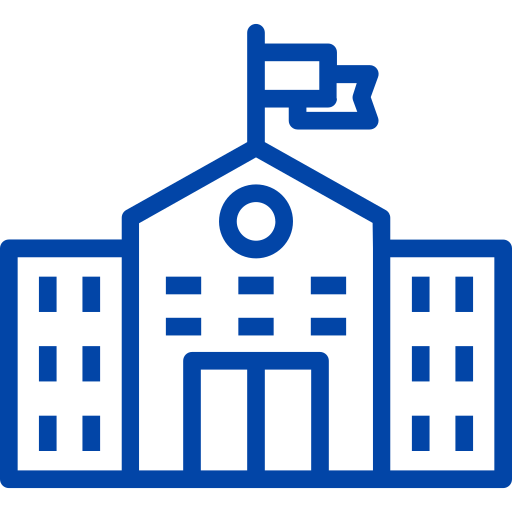 Schools and Colleges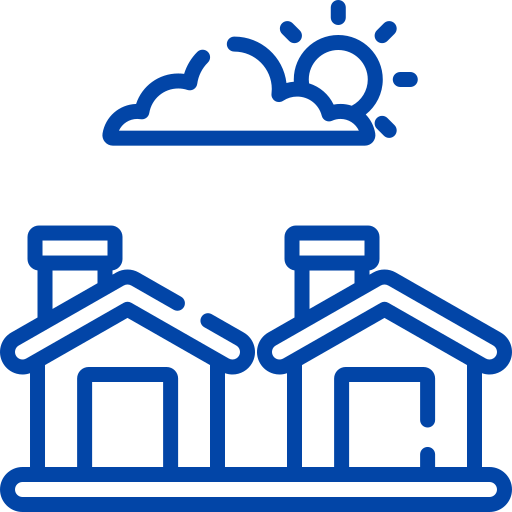 Villas & Residential Spaces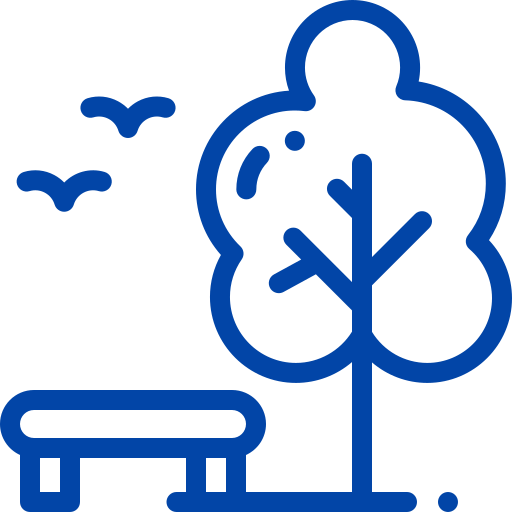 Landscape